So I was getting ready to write my next blog entry for the Magic Cooler, when….
Well, Esquilo! (squirrel in Portuguese) anyway!
The founders of Esquilo came to visit at work this week.  They have a Kickstarter going on for their Esquilo Air board, a wifi-enabled development board targeted specifically to enable simple IoT (internet of things) setups to the Maker Community!
Freescale purchased some of the boards BEFORE the Kickstarter has ended and handed out to those intrepid folks willing to make it into something.
What is the Esquilo board you ask?  Here  it is:
The "Air" board has Arduino-compatible pin headers, a micro SD card slot, and an awesome K64F FSL Kinetis micro with 1MB of flash! (not biased or anything).
Most importantly the board has built-in Wifi whose drivers have already been loaded on there.  Everything is built-in on this board!  Including the IDE!  Plus it uses the Squirrel language, which is dynamic, so no compiling and loading!!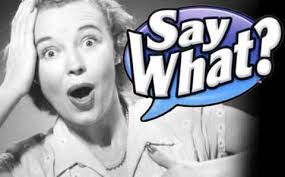 That's right.  From what I understand while not having yet played with it– is that the board having built-in Wifi capability lets you connect to it via your computer browser, like you would any router or access point.   Then you write your code or load it in there.     Then run it.   No internet required.  No USB required (unless you want for power).   You can load code via the on-board micro-SD slot.
Very excited to see how this will work out and have many ideas for how I want to use it.
Stay tuned!!!